The expenses of sending BTC from one address to another has been meagre since July 2021. However, there was a hike in the fees last week wherein the average transaction fees per day since the past 7 days to $691,000, which doubled since last Tuesday.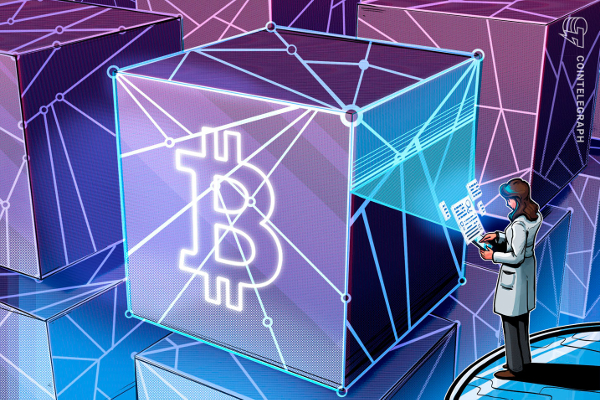 Nonetheless, this hike was relatively insignificant as miners churned through the mempool transactions readily over the two day period, which made the entire transaction fee still affordable.
According to Eric Yakes, the author of The 7th Property, the cause of such low transactional costs is due to the Segwit adoption, hash rate redistribution, and Bitcoin layer 2 infrastructure.
Since June 2021, Segwit witnessed one of the highest transactions on-chain, which steadily rose to 80%.
According to Yakes, the network difficulty has reduced and rose to ATHs, including the china ban and redistribution of the hash rate along with the Segwit transactions.
However, Yakes enhances the fact that the transaction fees may not remain persistent like this for long. All of it depends on the price, hash rate and difficulty, making the market less competitive and increasing transaction costs.
According to Tomer Starlight, the editor in chief at Swan Bitcoin also mentioned that they are consistently sending about 100 or more withdrawals for every single transaction
of sending out each withdrawal as a single one.
The Lightning Network's ability to open the channels that were unrecognized by the blockchain was another prominent contributing factor to the low costs. This makes the process even faster and less congested than before, making transaction costs more affordable!
According to Yakes, the transaction fee would increase in the short term, but there are multiple trends out there that counter high transaction fees. Thus, he thinks the rates would be low for a more extended period of time, making it some of the best times to purchase and transfer currencies across accounts.