In today's era where everything is getting digital, cryptocurrencies have influenced the finance market. There is no way coming out of it as people are investing more and more and it is going to be one of the most successful financial assets in a coming couple of years. In most of crypto-friendly countries, almost eight out of ten people own Ether instead of other cryptocurrencies including Bitcoin. COVID-19 is one of the many reasons why people invested in crypto.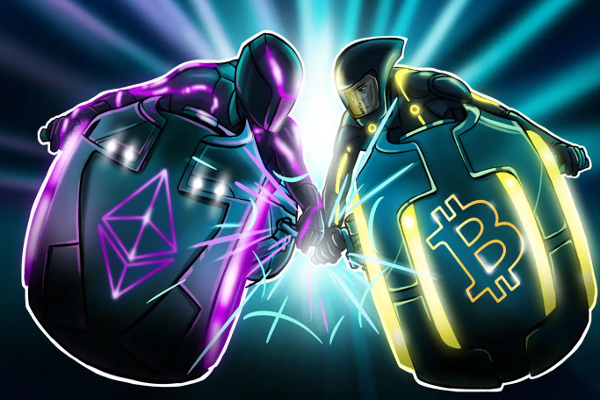 According to "The State of Crypto in Singapore Report 2021", a study conducted by crypto exchange Gemini found that almost 60% of the people in Singapore have invested in digital assets. This study was conducted in collaboration with Seedly and Techtimes.com.
Out of all the people who were interested in finance during the research, almost 67% of them said they have invested in digital assets. The average age of people holding crypto is 28 to 29 years old. Out of all people, 20% of crypto holders are female.
When researchers asked people during the research about their preference of crypto and which coins they have bought, almost 78% of them said Ether (ETH), and it is most popular in Singapore. Other crypto assets such as Bitcoin, Cardano, and Binance Coin were other options that people considered and these are other popular cryptocurrencies in Singapore. Also, this research has found that one out of four people holds XRP and Tether (USDT).
Later, this report also revealed that COVID-19 has given people an idea to invest in Crypto as people were sitting at home and this crisis taught them to have some financial stability where they need not go outside and still earn while investing in digital assets. People get to know about how it works and those who were from the non-finance background took help from brokers.
From the point of the crypto industry, there is a lot that has been done so far in the digital market. Now, most people have ideas about crypto assets and looking forward to investing as it is a safe way to invest money. This crypto industry is helping people to get comfortable and connect with various investors. There are various applications where one can invest and learn.
Singapore is going to conduct various webinars for those people who are not aware of how such digital assets and work and teach them to invest in crypto assets.