Cryptocurrency is the most trending topic worldwide, and there is a massive number of people who are investing in it. But in the past few months, the cryptocurrency world has gone through some huge ups and downs, which has made investors face gigantic losses. So, to minimize the risk of facing such losses in the future, UK financial regulators have decided to invest 11 million pounds in educating people about the risk and drawbacks of cryptocurrency investments. It will warn the young generation about cryptocurrency risks. You can read below to learn more about it.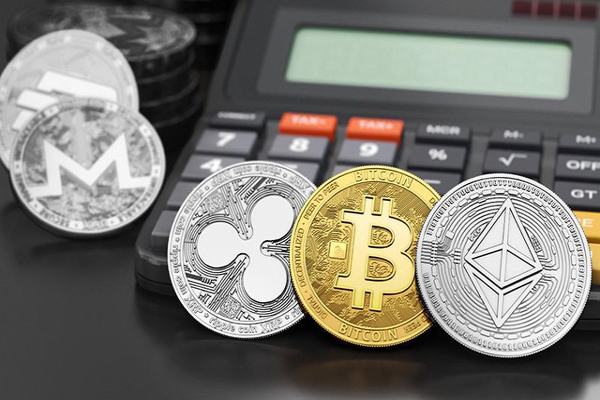 Financial Conduct Authority to launch a marketing campaign
The Financial Conduct Authority is aware of the risks involved in crypto investments and trading. And it wants to ensure that people of the whole nation know the risks so that they can avoid facing huge losses after investing in cryptocurrencies. So, to make the younger generation learn about the cryptocurrency investment risks, FCA has launched a massive marketing campaign, and it has planned to invest over £11 million for it. The announcement was made by FCA's CEO, Nikhil Rathi, during a webinar. According to signalscv.com research, it is evident that over a million youngsters have invested in cryptocurrency. The reason behind it is that numerous social media influencers are promoting cryptocurrency, and people between the age of 18-30 are the ones who are exposed the most to social media.
This campaign launched by FCA primarily focuses on the advertising industry. Its primary objective is to impose strict restrictions on online advertisements and ensure that there are no misleading or false ads that encourage people to invest in cryptocurrency. Most of the crypto advertisements online only showcase the advantages of investing in cryptocurrency, but they don't highlight its risks. It misleads the users and makes them face massive financial losses.
The CEO of FCA believes that nowadays, people have started investing in cryptocurrency more for entertainment and to have some fun. It is a wrong thing to do as it is an expensive investment, and putting in so much money just by following the hype or trend of social media is a foolish thing to do. So, now the authorities will keep a close eye on the ads related to cryptocurrencies that spread false information and induce people to make bigger investments in them.