In the bitcoin 2021 meet, there was money in the air. Some of the major buzzwords that floated around included NFT, BTD, blockchain, and token. There was no dearth of energy in the meeting.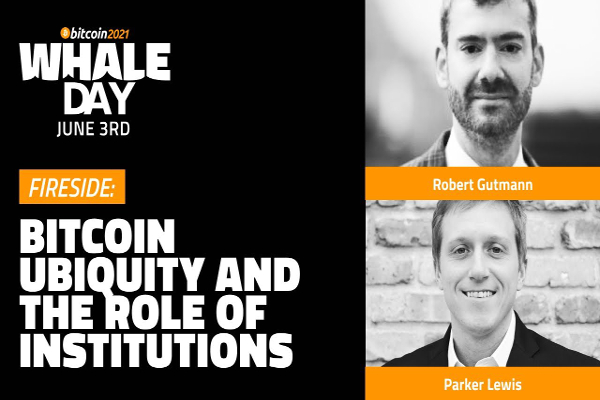 There was the heat; there was the humidity, people were warned about the pandemic. But, the way thousands and thousands of people gathered to worship cryptocurrency was amazing.
What was Bitcoin 2021?
It is an occasional gathering that mostly consists of digital currency enthusiasts. The event is run by a magazine that is run by the cryptocurrency bitcoins. Last year, the event was postponed due to the pandemic. But this year, almost 12000 people gathered in Miami to make up for the lost time. They flocked to the largest Bitcoin conference in the world.
What was the event about?
The way people gathered in Miami to celebrate cryptocurrency like bitcoins signifies that the digital currency is gradually inching towards mainstream acceptance. Since last year, Bitcoin trader has witnessed quite a wild ride. The plunge from $64000 to $36000 has not dampened the spirits of bitcoin lovers.
People like Cameron and Tyler Winklevoss attended the bitcoin 2021 conference. It was also attended by leading venture capitalists and early bitcoin angel investors. The event that was conducted this year was like the event of an established industry.
The conference took place in Miami on June 4 and June 5 during whale day. During the conference, Rober Gutman, the co-founder and CEO of NYDIG and Parker Lewis, discusses the topic, "Bitcoin Ubiquity and the role of institutions."
As per the conference details by kryptographe.com, Robert opined that the people from the bitcoin industry were giving legacy to the financial institutions so that they can access the bitcoin ecosystem to bring different products and services to the market. The main aim of the conference is to bring as many bitcoins to people worldwide as possible.
As per a statement by Lewis, it was said that "Bitcoin is the North Star." It also emphasised the benefits of bitcoin over altcoins.
If you were late to the Bitcoin party, you could join the part by following #bitcoin2021 on different platforms. You can also access different conversations on the Telegram platform.
To stay updated about Bitcoins, keep in touch.